Therapists Lead Bucolic Kansas Life
With our travel division, Cariant Health Partners, we often tell the stories of our therapists and what they do on their 13-week assignments when they're not treating patients. Back in 2010, I caught wind of a great story about a Cariant physical therapist who had fallen in love with a fellow PT on his second assignment with the company.

Mark Robertson, PT was the traveler, and he was on a short-term assignment at a SNF in Kentucky when he met Shanna. Shanna was a staff PT at the SNF where Mark was assigned. After a few short months together, they got engaged and Shanna agreed to try the travel therapy route with Mark. She signed on with Cariant and they left Kentucky. I caught up with them in Washington to take photographs and tell the story.
The two traveled together for two years and got married while on assignment in Virginia. They settled for a while in Manhattan, Kansas when they learned Shanna was pregnant. They took up travel therapy again with Cariant and spent the summer in California looking forward to the baby and planning their next steps.
Eager to get closer to his family in central Kansas, Mark reached out to Brandon Labertew, PT, rehab director at McPherson Hospital. Mark grew up in McPherson and had worked at the hospital as a PT student under Brandon. Brandon didn't have an opening at the time but mentioned a PT job in Lindsborg, Kansas, another RehabVisions' contracted hospital just 15 minutes down the road.
Mark got the Lindsborg job. They moved back and Ryan was born the week after Mark started. After only a few short months in the quaint community, a patient told Mark about a house on an acreage just a few miles outside of town. The two jumped on the property complete with a farm pond, plenty of trees and lots of land for kids to roam.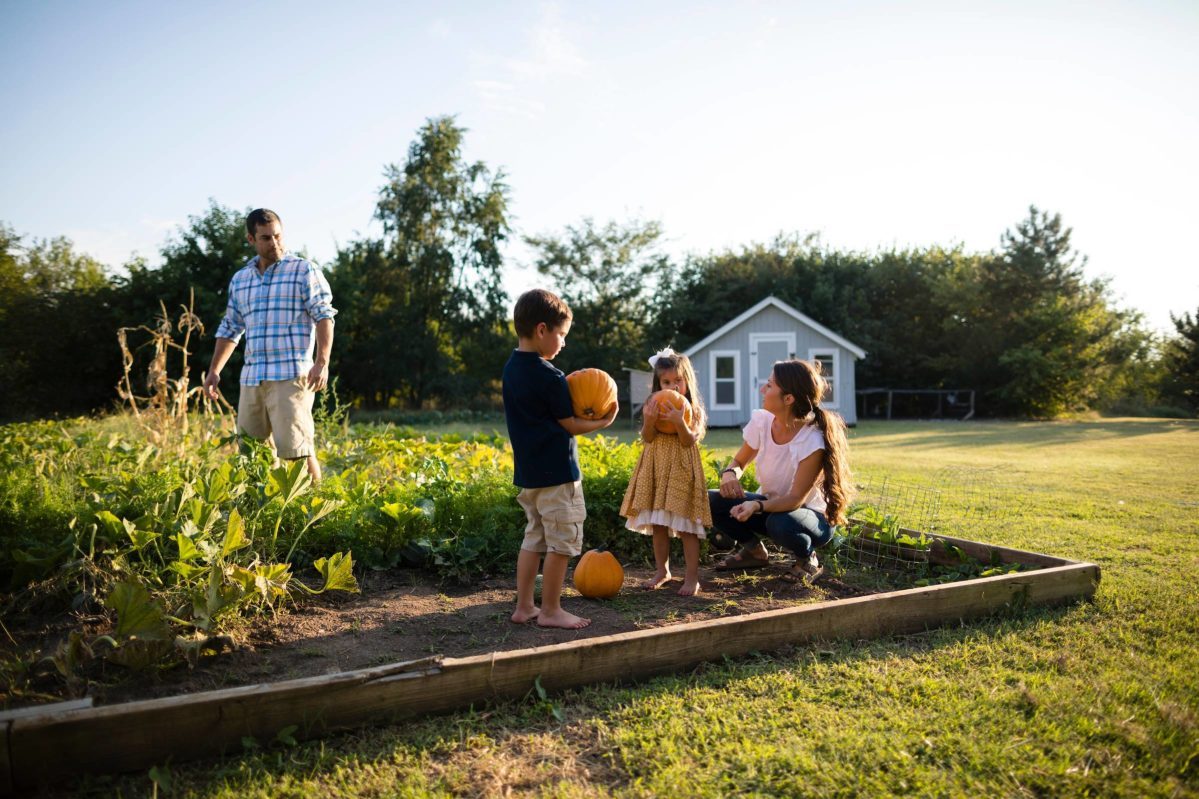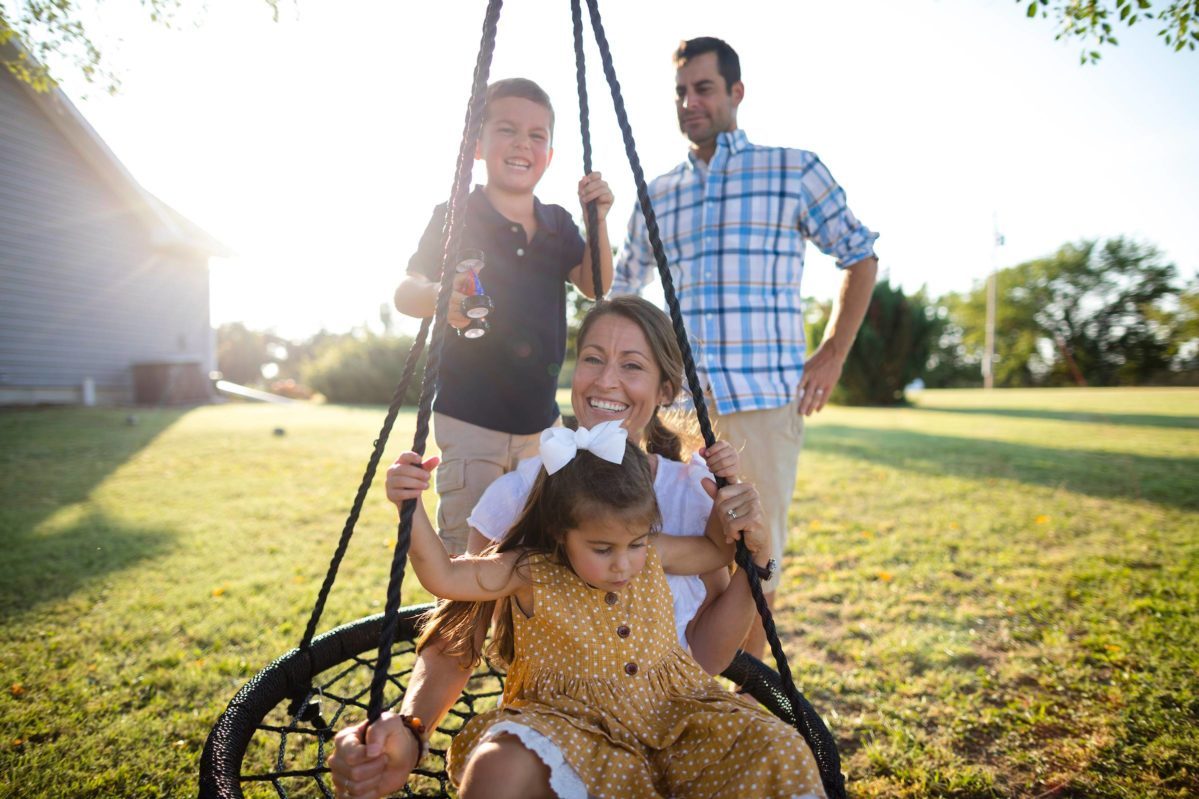 Two years later Riley Jo joined the family. These days while brother Ryan is at Kindergarten, the precocious three-year-old spends her days looking for toads, playing with locusts, and chasing chickens around the yard. Mom Shanna works part-time as a PT for the local school district, and Mark has been promoted to rehab director at the hospital.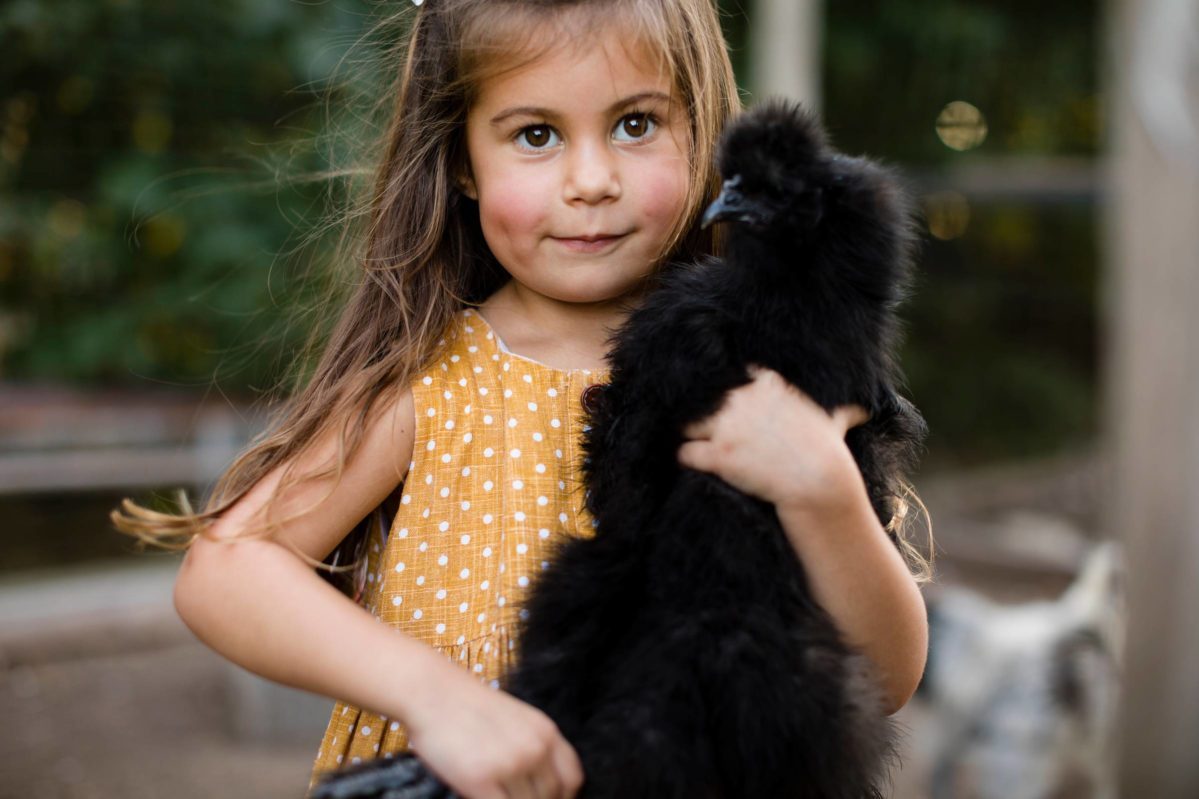 The photos of Mark and Shanna still hang in our Cariant offices. When I see them, it makes me smile. We're proud to now have them on the RehabVisions side of our business. Getting to keep up with them and watch their family grow has been a delight.