Social Media Resources
Do you know the perfect person for an opening at your facility?
Use the graphics below to encourage friends within your social networks to apply. View all open positions here.
1. Right-click to save or copy the branded or non-branded image.
2. Insert the image and your own verbiage into your desired social media platform and post.
Sample Post Verbiage:
"My company is hiring a physical therapist at the clinic where I work in [Vinton, IA]. Please let me know if you or someone you know would be a good fit. https://rehabvisions.com/career/60938/?career-type=physical-therapist"
*Remember: You can also use our Refer a Friend form.
RehabVisions Branded Media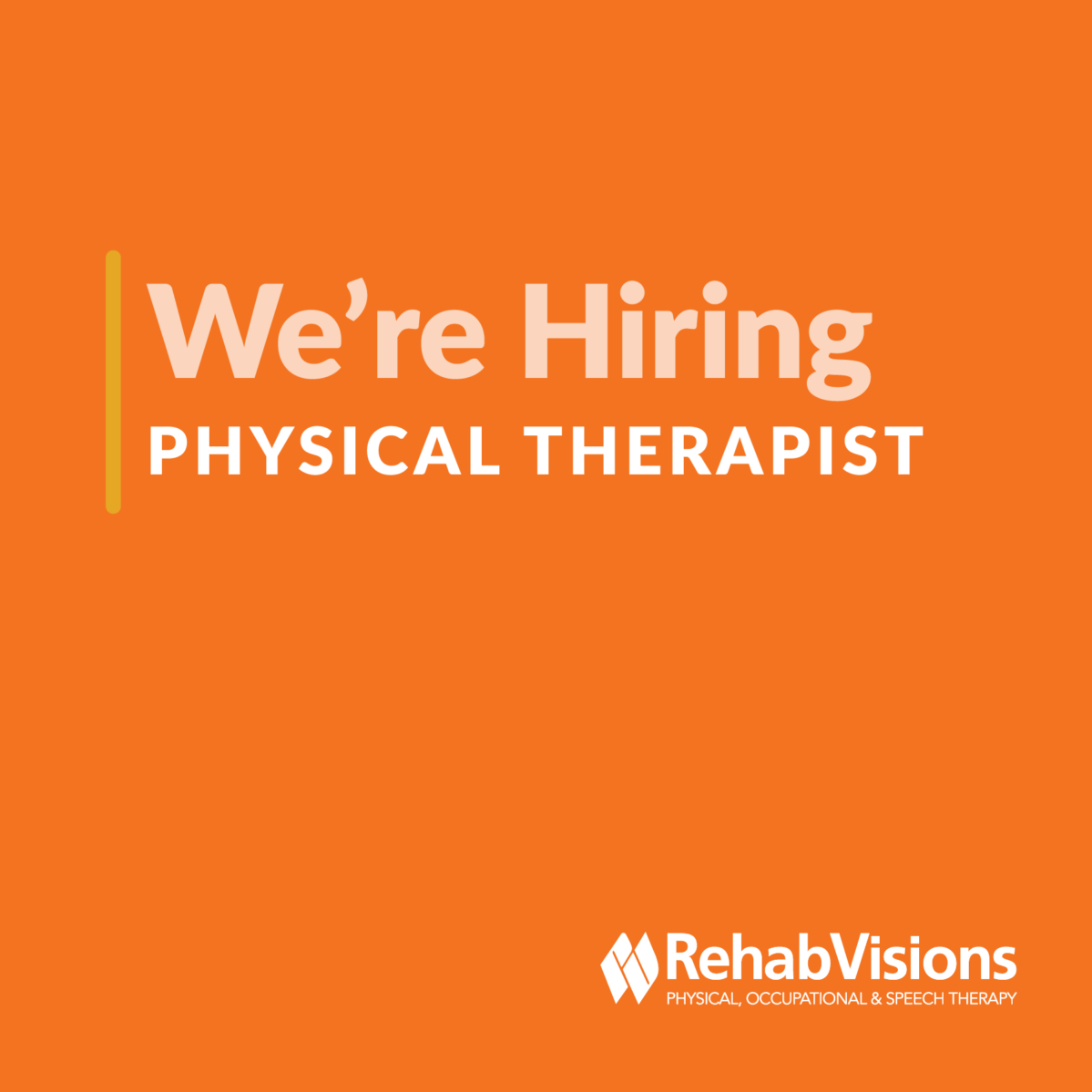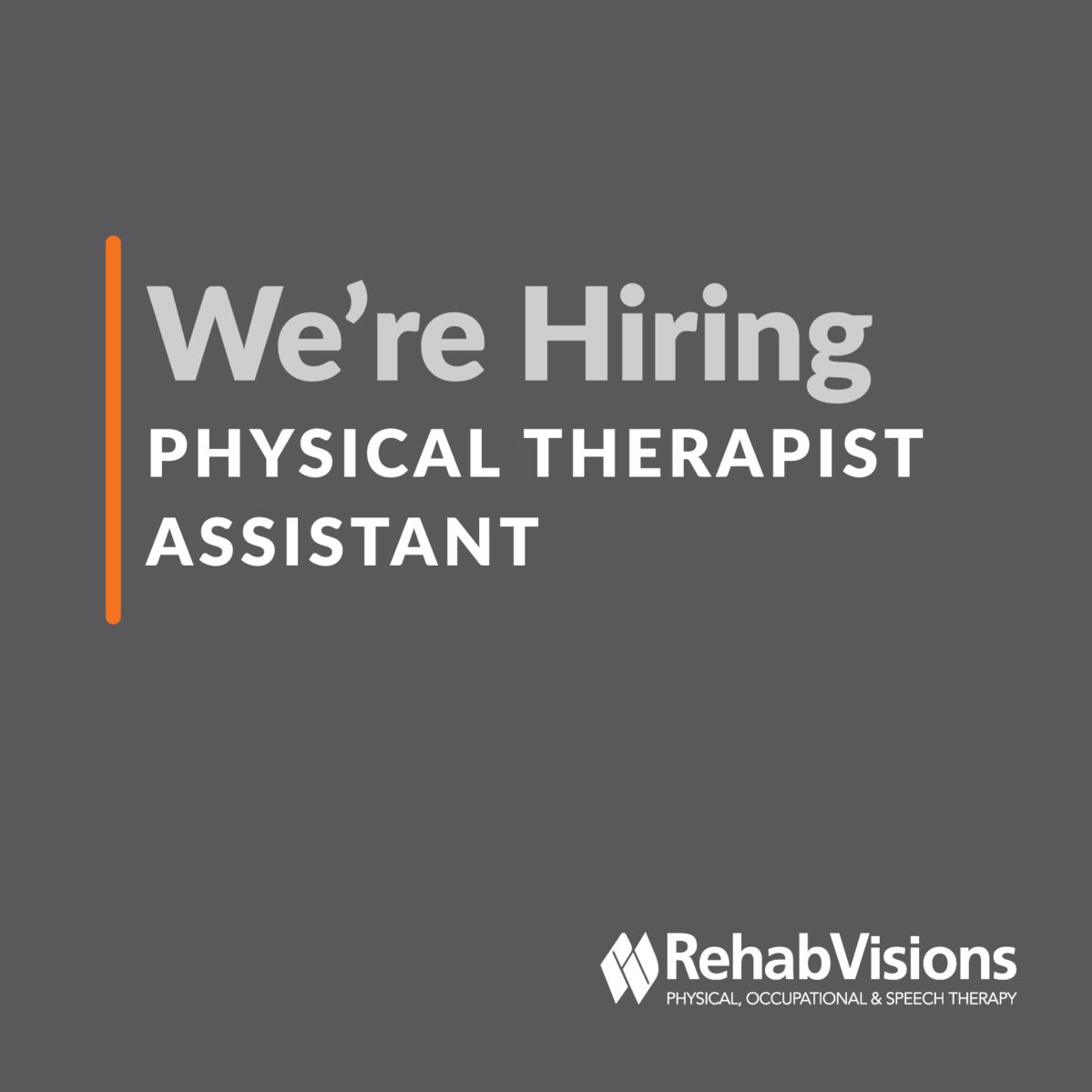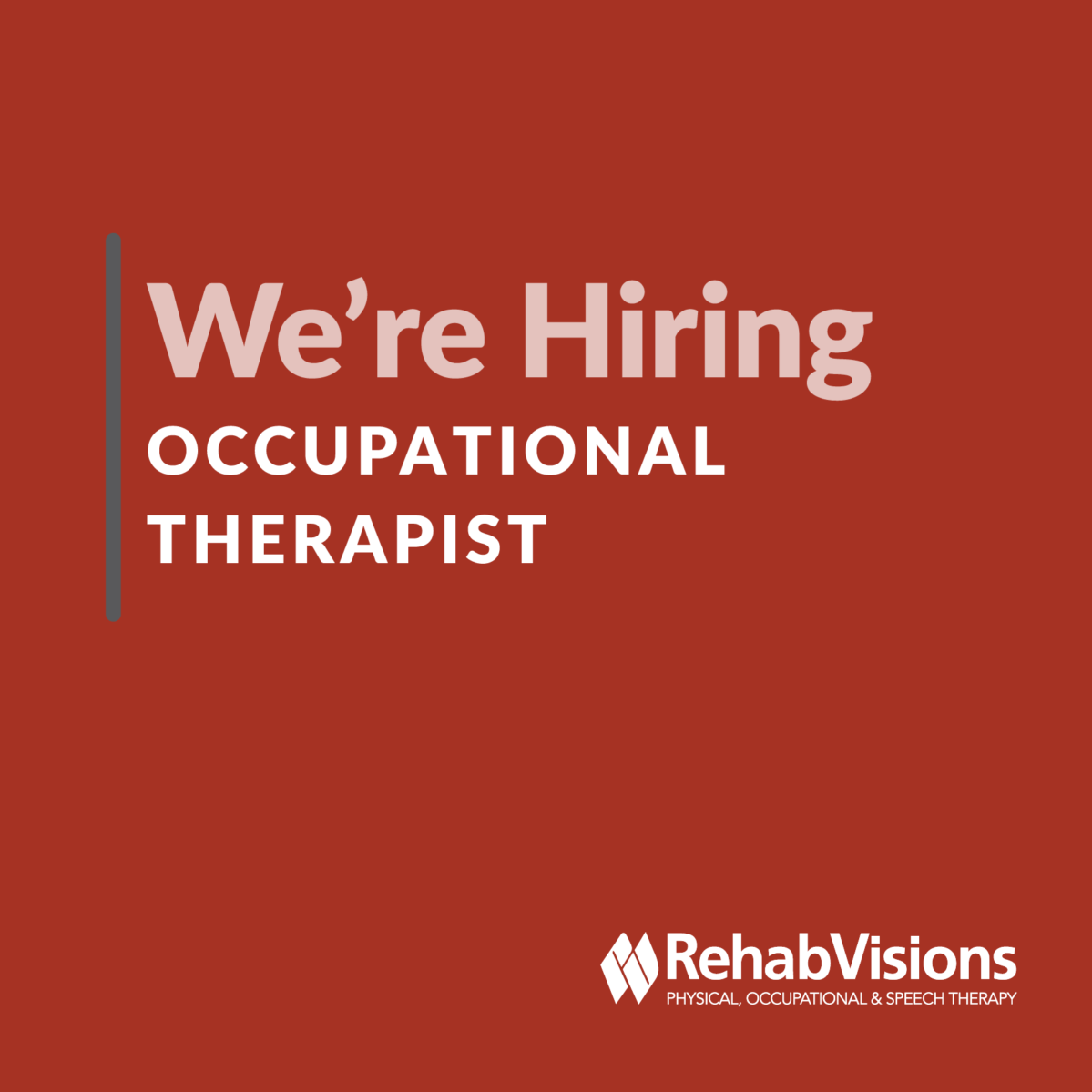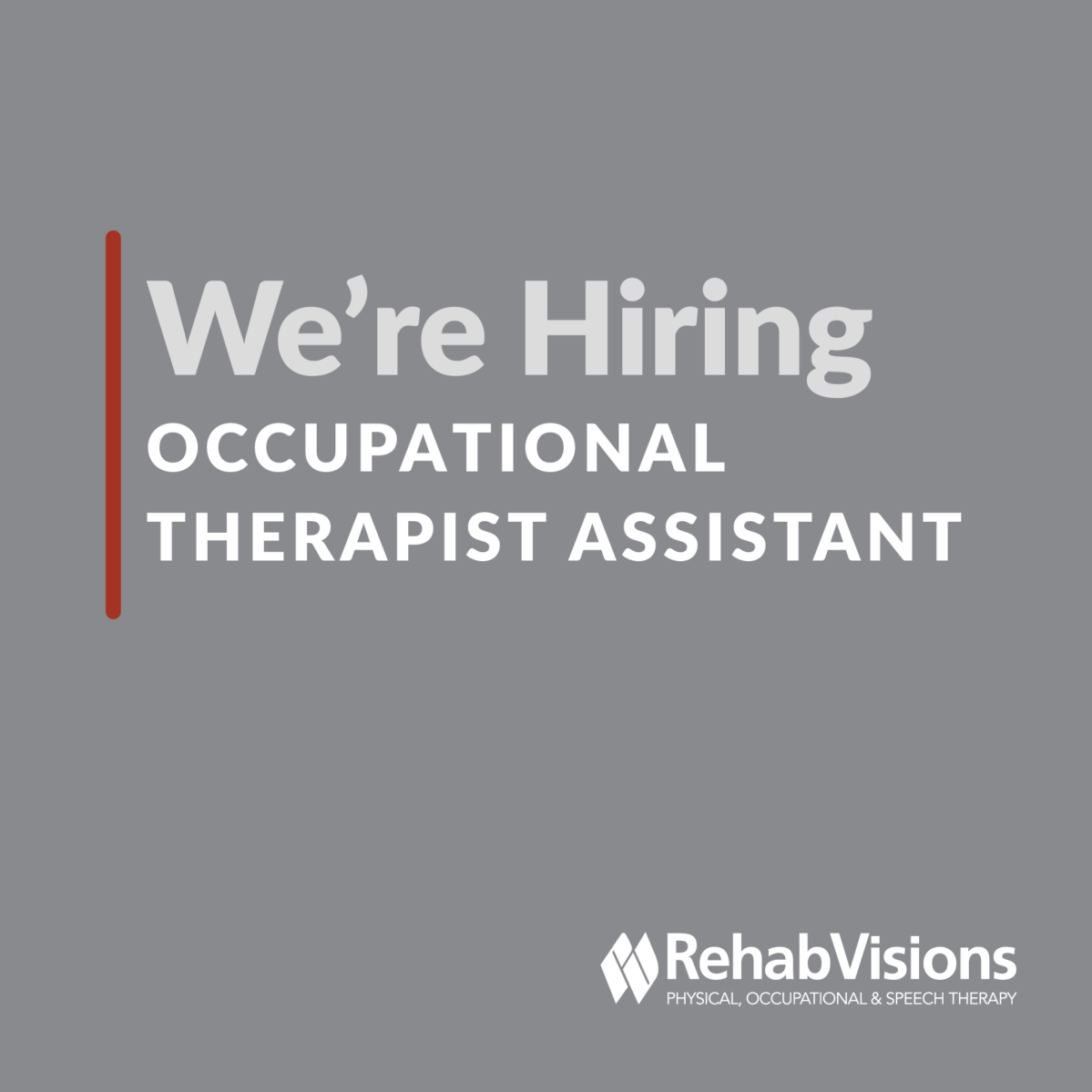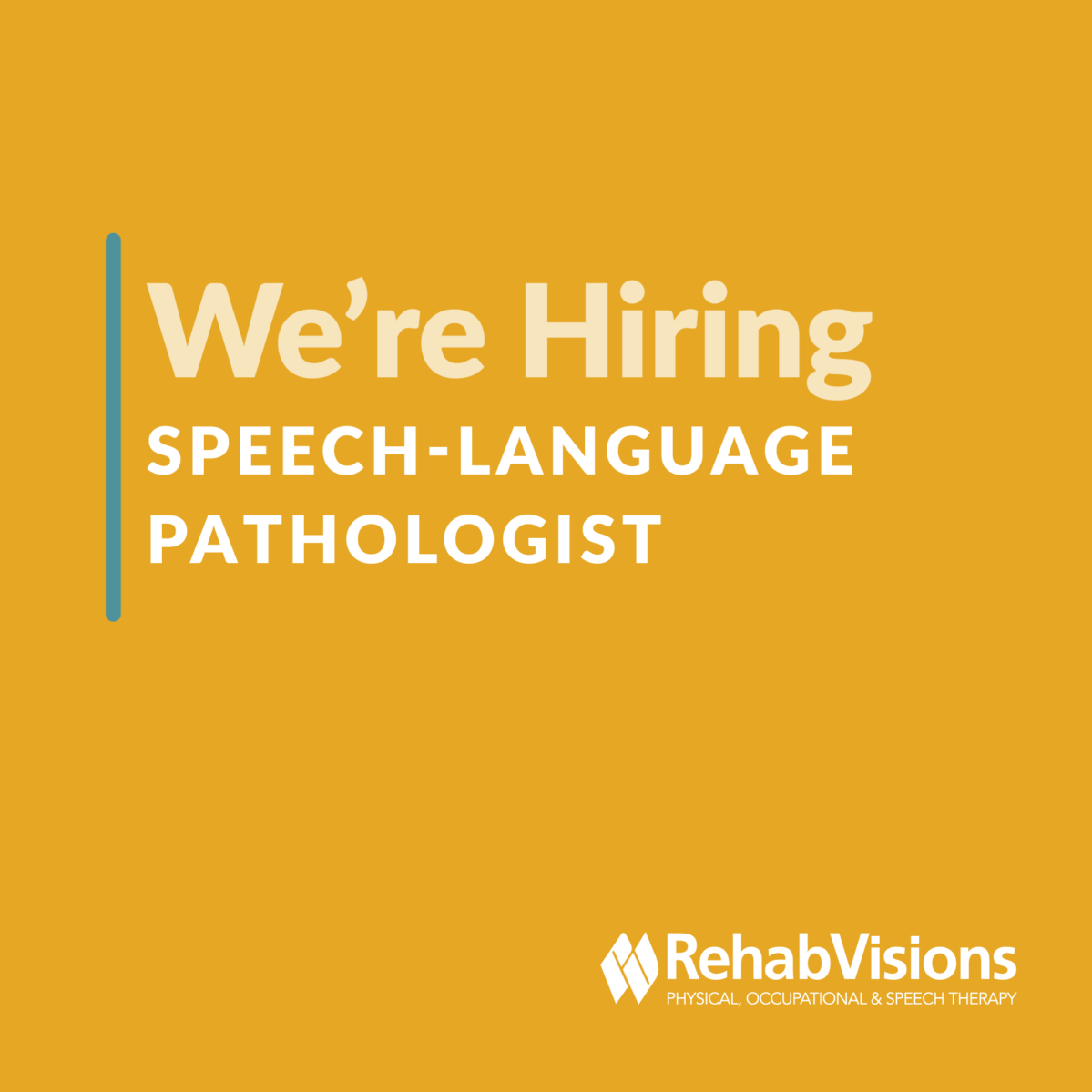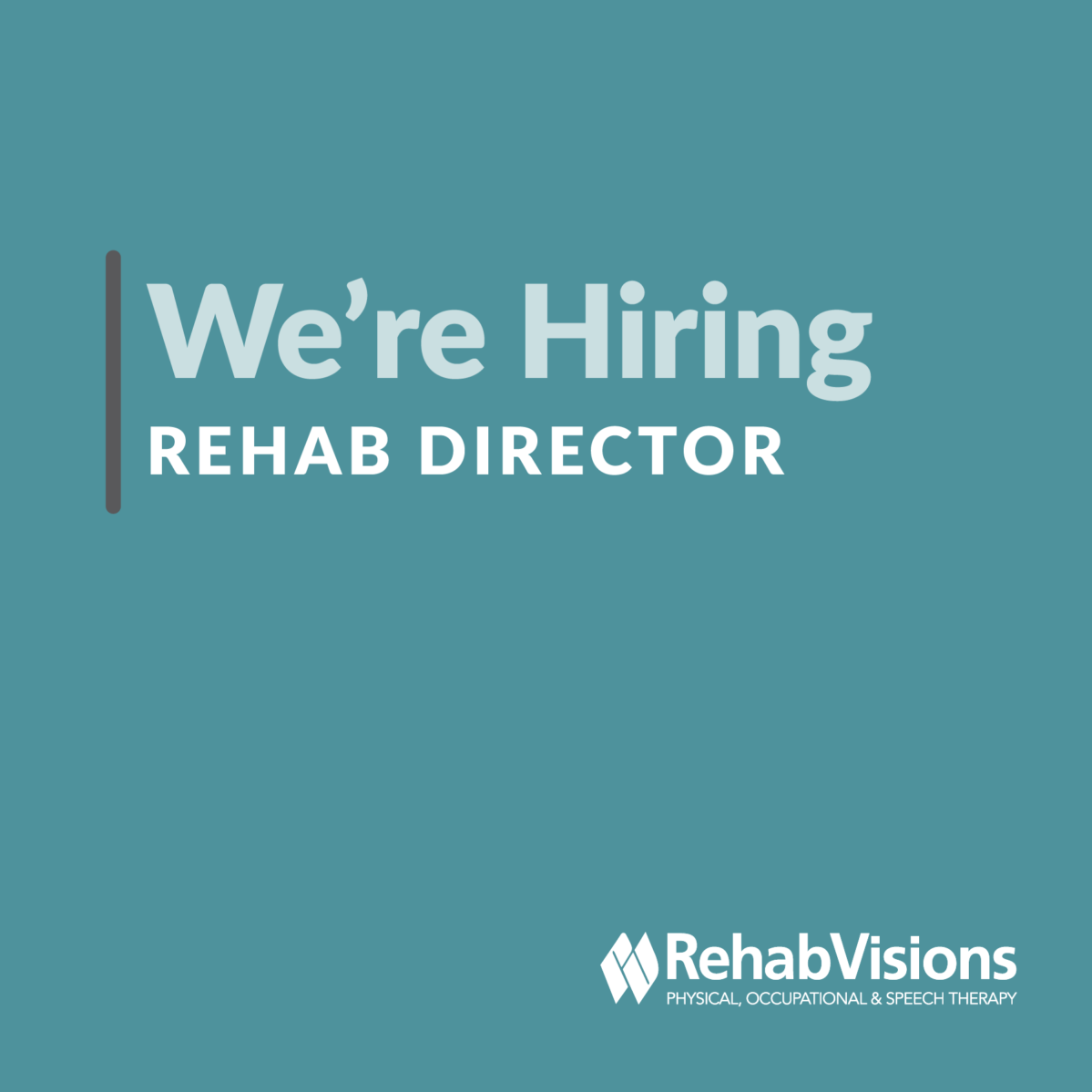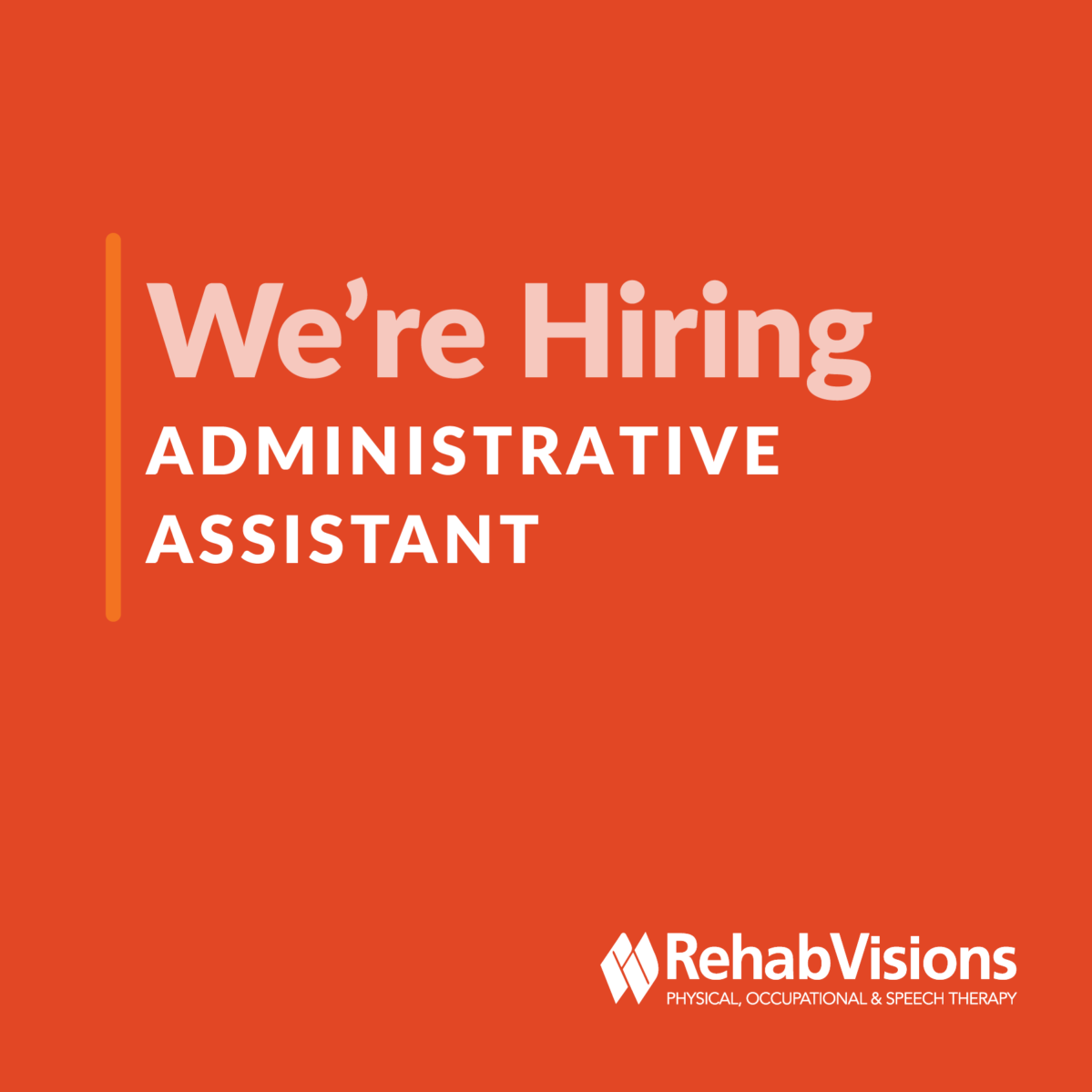 Non-branded Media