RV Connections Lead Therapist Home
After talking with Mark Robertson, PT, it's clear he has a lot to be thankful for this year. He has a happy wife, a healthy baby, a new house and a fully staffed rehab department in central Kansas. Leading up to this was a long journey filled with connections to RehabVisions' clinical instructors, recruiters and our travel division, Cariant Health Partners.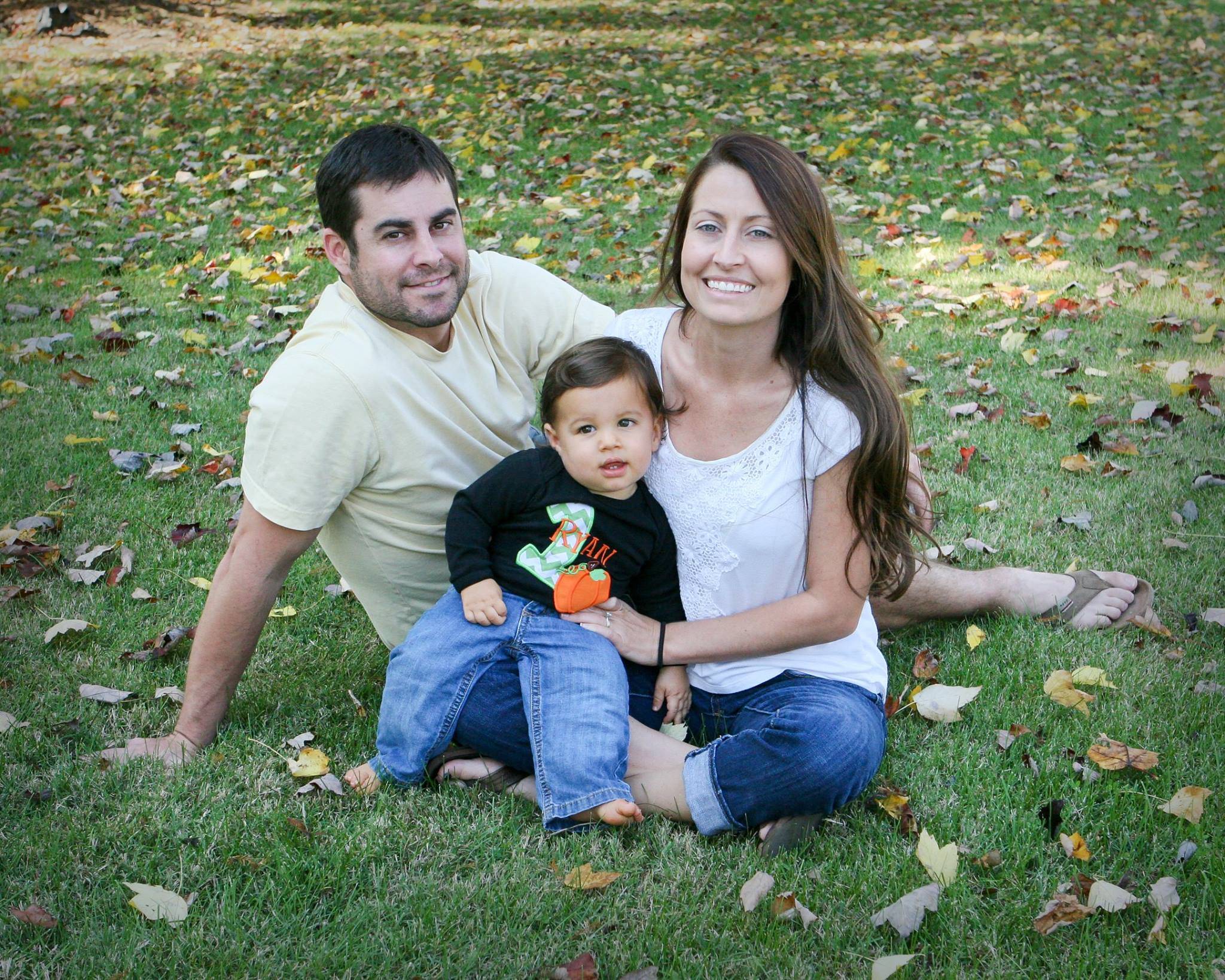 Mark's relationship with RehabVisions started during his physical therapy education at Wichita State University. In the spring of 2007, he had a three-week clinical rotation at the hospital in his hometown of McPherson, Kansas, under the instruction of Melani Kirchgassner, PT. The following fall, recruiter Marie Andersen reached out to Mark to discuss what he wanted to do after graduation.
"Early in our conversations, Mark made it very clear that someday he would return to McPherson to work and that he wanted to work for RehabVisions," Marie remembers.
It was during one of their talks that Mark expressed interest in travel therapy. "I decided at that point that I was going to take off and explore a little bit," Mark said. Marie put him in contact with Cariant, and that summer he started his first travel therapy assignment in Maine. After three months in New England, Cariant arranged his second travel assignment in Kentucky, where he would meet his wife-to-be Shanna.
Mark was actually filling the job Shanna had left just three months earlier, so the therapy staff knew her well. From day one, his co-workers made it their mission to set Mark and Shanna up on a date. New Year's Day 2010 would be their first. It was a success! Mark extended his stay, picking up more local travel assignments to stay in Kentucky another six months.
For the next two years, Cariant placed Mark and Shanna in assignments where they could travel together.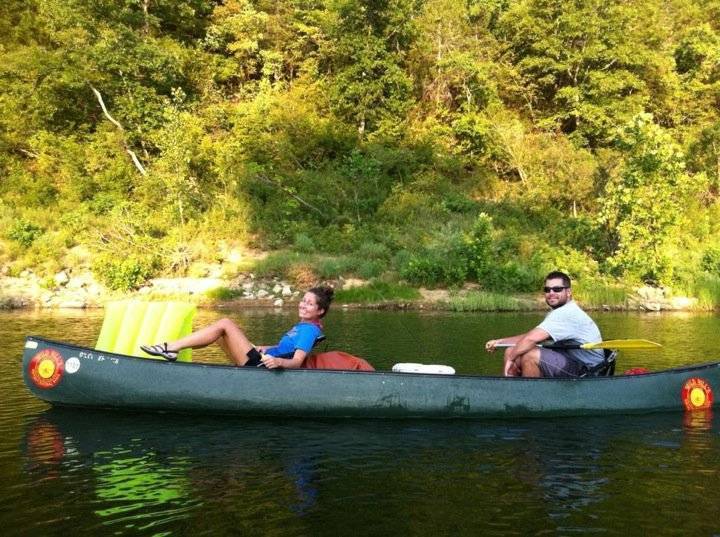 Highlights include a summer in Spirit Lake, Iowa and a winter in Lake Havasu City, Arizona. "When you live somewhere for three months, you get to explore places that only the locals know about, and then you get to do all the vacation stuff, too," Mark said. The couple's relationship grew with each new location and they were married in 2011.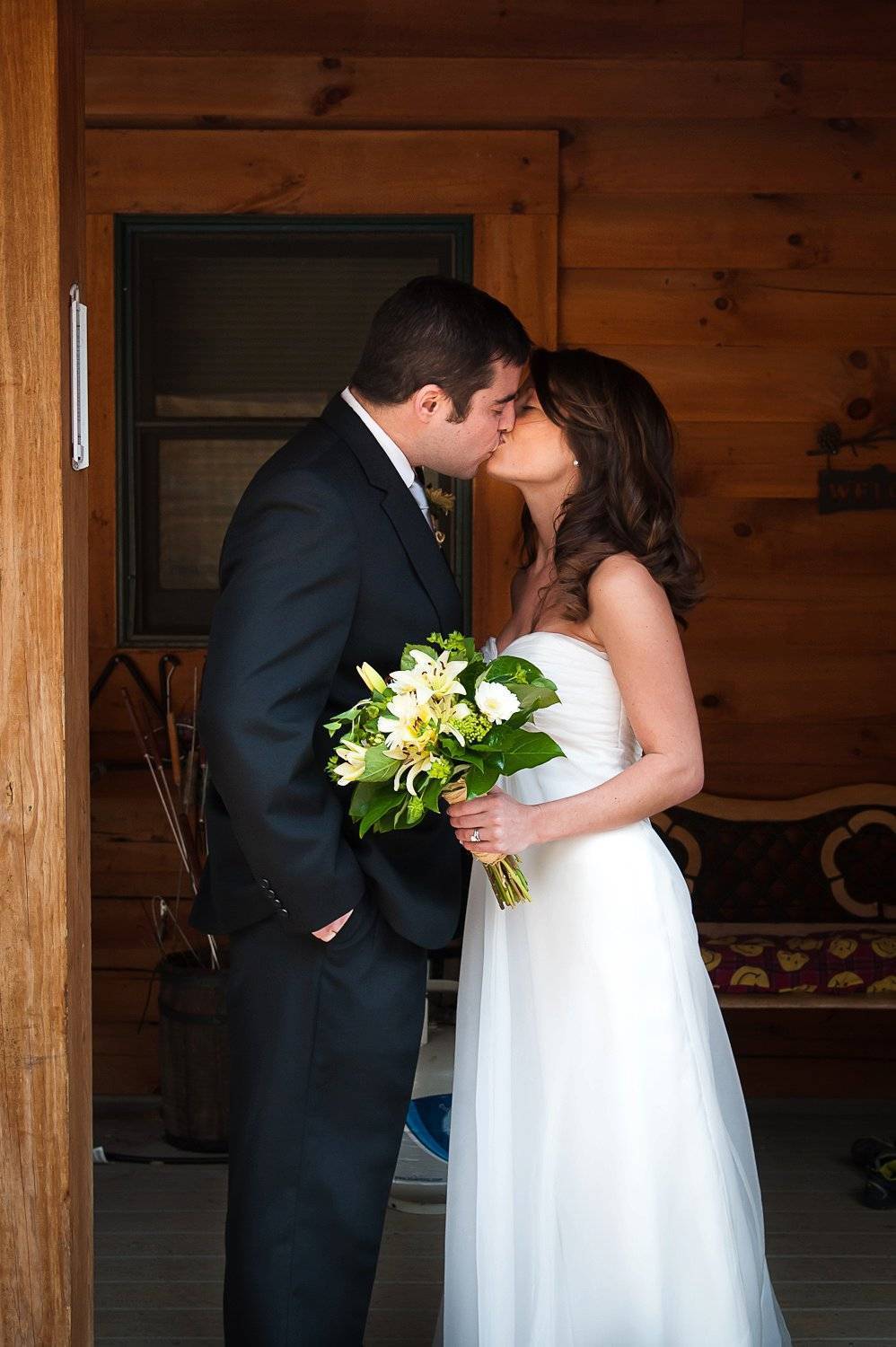 RehabVisions was always a part of Mark's professional path. He stayed in touch with Marie. "I always looked forward to our conversations. I loved hearing about the great things happening in his life. I never doubted that he would follow through with his goal to move back to Kansas and work for us," she said.
For their last travel assignment, the couple worked with Tracey Duke, division manager of Cariant, for an assignment in Hawaii. That's when they received some life-changing news. They were expecting a baby!
Tracey remembers Shanna's call with the announcement and their choice to switch gears. She placed them in Eureka, California. "Not quite the Hawaii they were hoping for, but they made the most of it," according to Tracey.
By the time Mark and Shanna were done exploring northern California, Mark was ready for a permanent job, and RehabVisions had a rehab director position open in Lindsborg, just 15 minutes from his hometown of McPherson. Almost five years to the day he first spoke with Marie, Mark fulfilled his goal and started his new position. And one year, one house, one dog and one healthy one-year-old later, they are happy to be home!