RehabVisions Attends Physical Therapy Conference
Recruiting Manager Chris Marx and Recruiter John LaPesh represented RehabVisions last week at the APTA Combined Sections Meeting in San Antonio, Texas. They were excited to meet with hundreds of therapy students, practicing physical therapists and physical therapy assistants from the Midwest and other states where we provide our contract therapy services.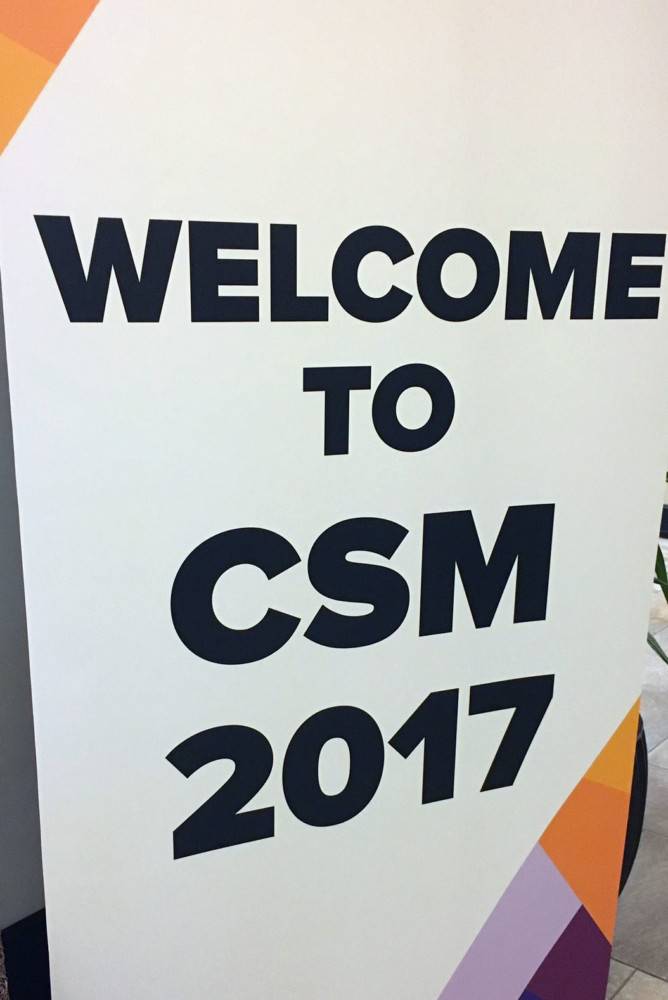 "Having met so many students here in Omaha back in 2015 during the National Student Conclave, I was really excited for our recruiting team to have another opportunity to meet with future graduates via the Combined Sections Meeting," says Social Marketing Manager Sara Wigger. "You never know what interaction will lead to another therapist joining our company."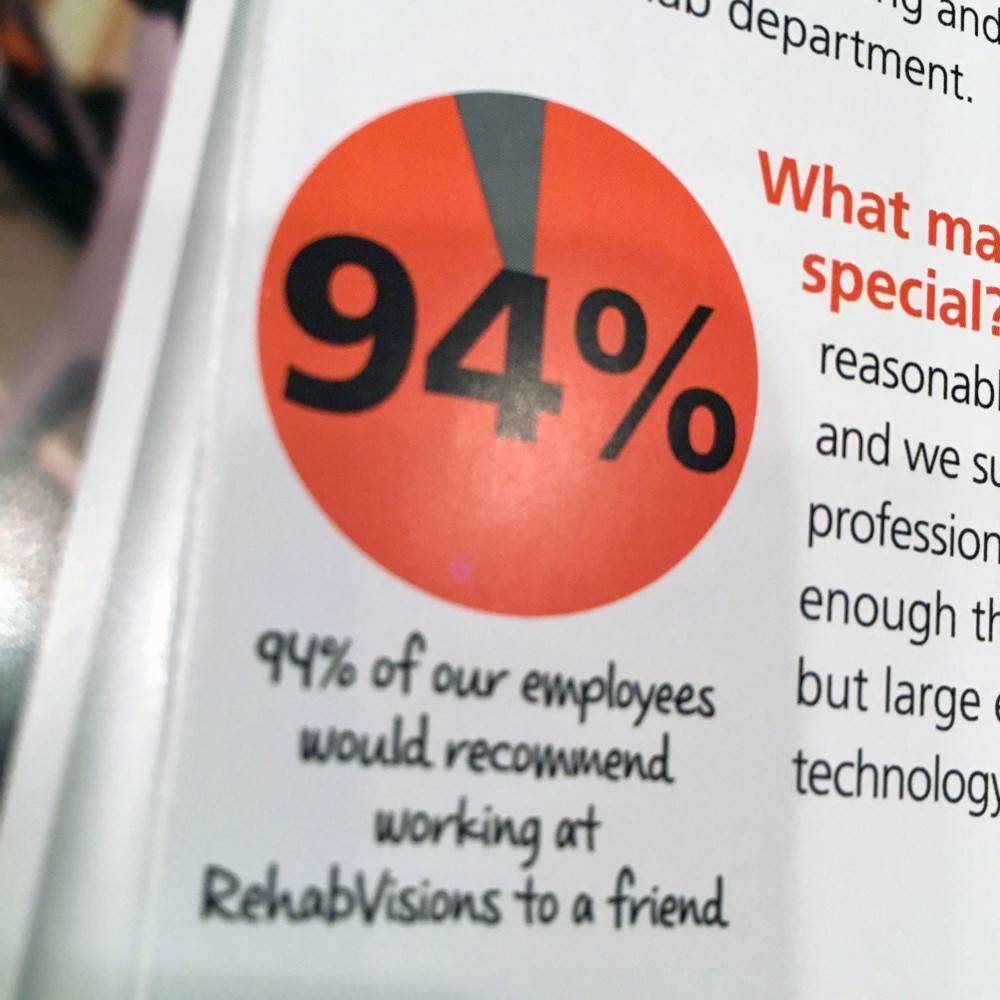 Many attendees also expressed interest in travel and we were pleased to introduce them to our sister company, Cariant Health Partners, just two rows away. As we have experienced in the past, some of these travelers may step in to help with temporary needs within our own facilities or even find themselves accepting a permanent position with us down the road.
Over the three days of exhibiting, our recruiting team connected with many clinicians who had an appreciation for our company background and core values and an interest in the locations where we practice. We hope over the next year to welcome a few of them as full-time RehabVisions therapists.