A skilled nursing facility that runs as one cohesive team is best for resident satisfaction, quality outcomes and staff retention. Unfortunately, some
therapy providers pressure their therapists with their own agendas, unreasonable productivity standards and questionable reimbursement tactics.
We understand your dilemma, which is why we develop skilled nursing contract therapy teams with satisfied clinicians trained to integrate with your community.
Gain Collaboration with SNF Contract Therapists
The best therapy teams integrate with your community.
Expand Therapy Programs
Quality contract therapy services can meet all your residents' needs.
Improve SNF Operations
Our experts in regulatory issues and reimbursement ensure proper compliance and payments.
Is Your Building Census Suffering?
Poor patient satisfaction can affect referrals and whether people come back.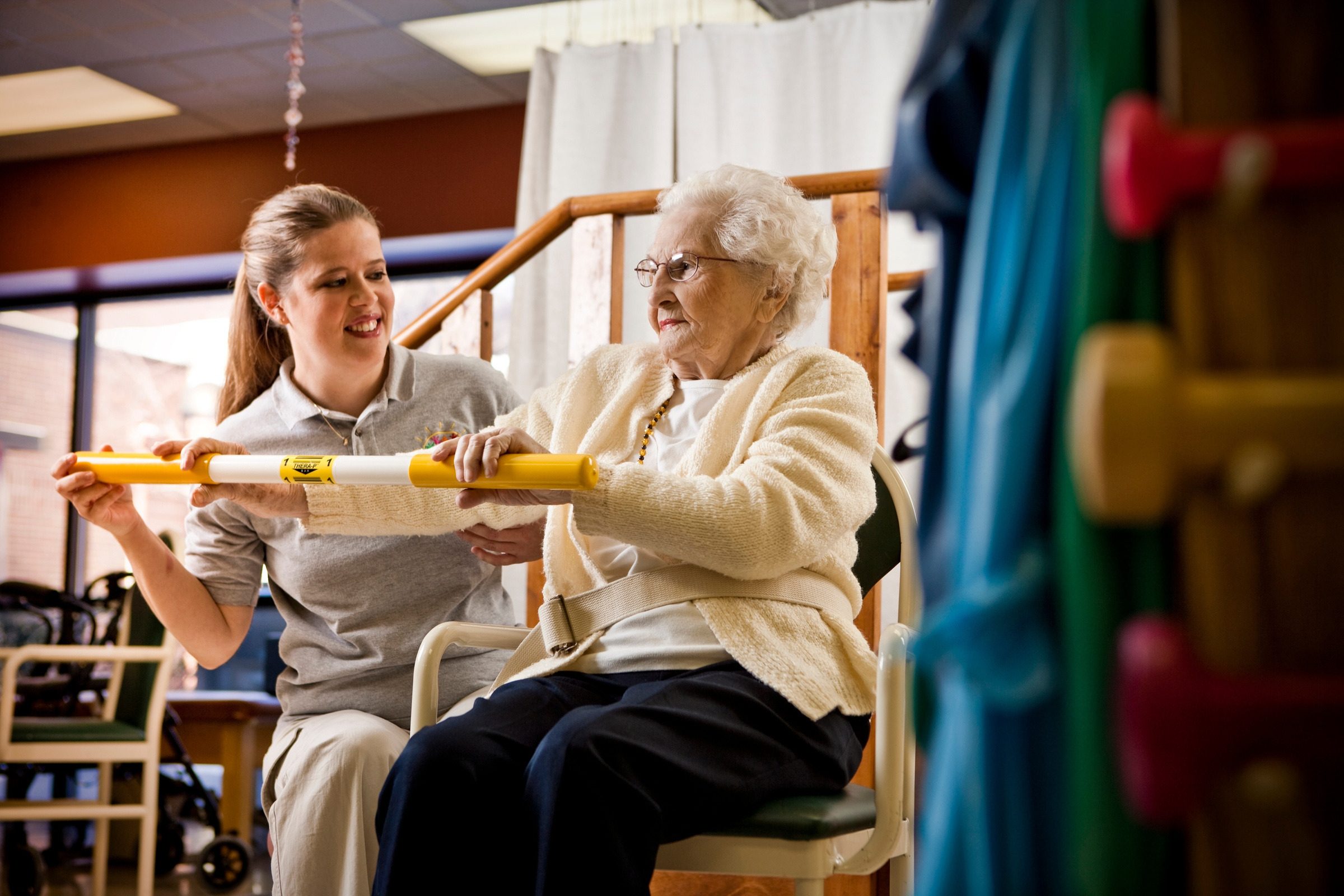 "We've had a 25+ year partnership with RehabVisions. Our longstanding, close and trusted relationship gives us the ability to work through every idea and challenge. We're committed to one another's success and especially committed to work together for the success of every resident for whom we care!"

Jon Frantsvog, Administrator/CEO
"The main reason I've stayed with RehabVisions for 30+ years is because of our company values, especially integrity. You don't run across many companies that uphold the amount of integrity that they do. RehabVisions allows therapists to use their professional judgment based on what their patients require, not for financial gains alone. Because of that integrity, everything else falls into place, empowering us to provide compassionate and quality care that each individual patient requires."

Sherri Judah, OT - employee since 1988
Let's get started
Let us be part of your team. You will feel confident knowing we're building a quality therapy department that will integrate with your community and have a positive impact.
Implement Comprehensive Programs
Ongoing Management and Growth